Beautiful Styles for Life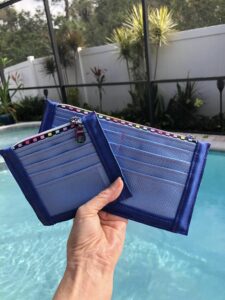 The Card & Cash Companion © is a great travel companion to carry your basic card & cash needs It comes in two sizes.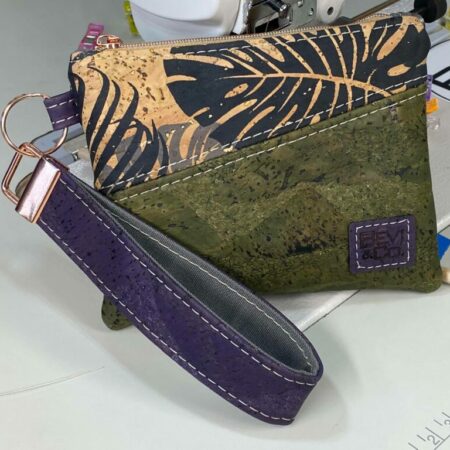 A super minimalist wallet for the quick run to the store or for those who prefer to carry as little as possible. Finished size 6″ wide x 5″ high.