Beautiful Styles for Life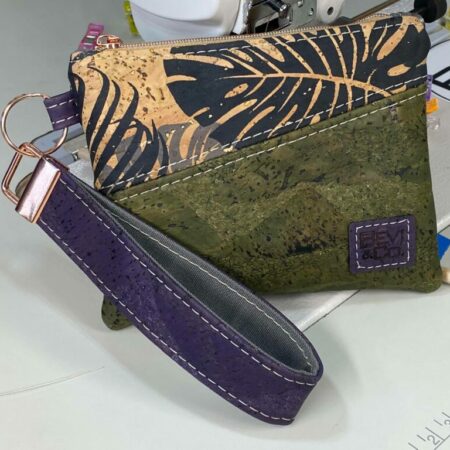 A super minimalist wallet for the quick run to the store or for those who prefer to carry as little as possible. Finished size 6″ wide x 5″ high.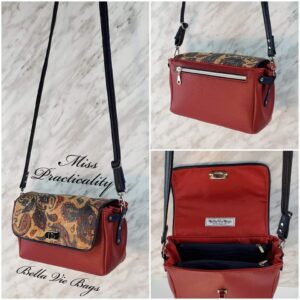 Is she a wallet? Is she a purse? She's both! Small enough not to weigh you down but roomy enough to pack all your shopping necessities.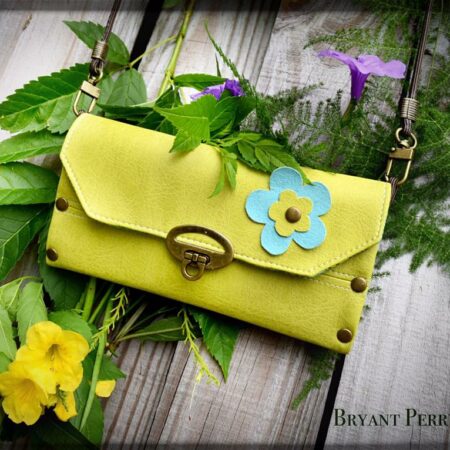 The perfect slimline wallet used by itself for an evening out, for shopping or to pop in your favorite tote.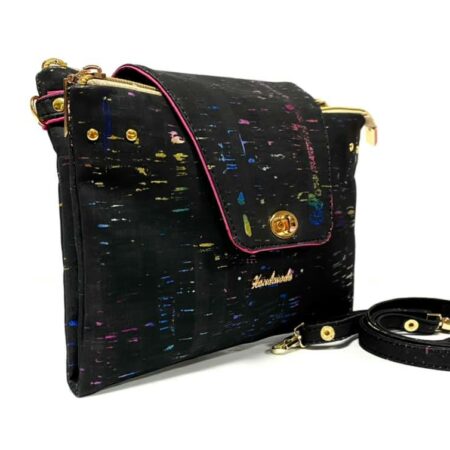 The perfect artist's or writer's companion or for carrying your digital tablet. There are two sizes included: to fit an 8″ or 10″ tablet.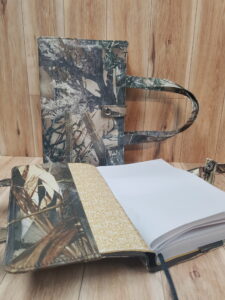 Whether you are trying to beauty a gift for a friend or protect your precious Bible, this pattern can be made to fit any size, even binders.
What Customers Are Saying….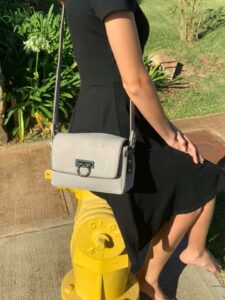 "Miss Practicality was definitely designed by someone who knows what women need."